This weekend we made a crazy trip to Öland back and forth in 30h. But it was worth it!
Vintra was placed nicely as second best openclass bitch with cq and later on 4th best bitch under judge Carl-Gunnar Stafberg (SE).

Beside that it was great living at Borgholm Hotel with the best kitchen. The dinner was made by the famous chef Karin Fransson and I always wanted to taste her food. It was super!

The pictures from a lousy mobile phone is not near how great it really looked and tasted. But I had to capture it anyway ;)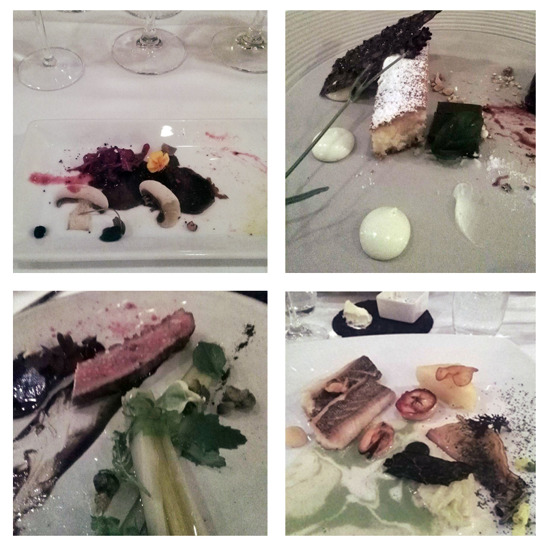 On the way home we had to stop for some traditional Kroppkakor from Öland.
Even they looks so nasty on picture, but they was superb ;)

Thanks to Lilly for the best travel company!