In Tallin with Irina & Amber
I have looked forward for this trip a long time. A date with Irina and our daddy to be Amber!
We start the trip at the ferry across the Baltic Sea. Vintra happy to have some dinner in bed. So stylish, very ladylike ;)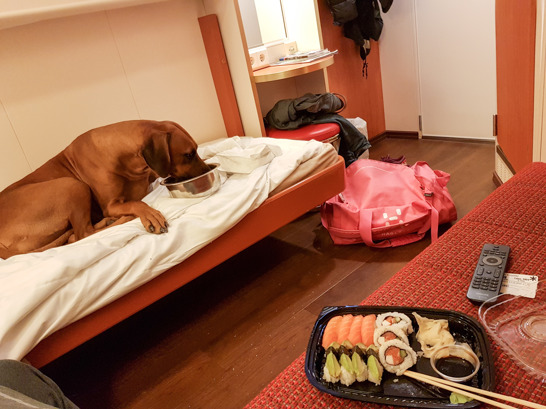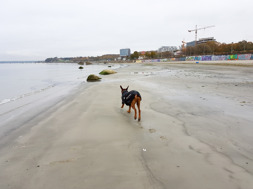 First stop after the boat. Some beach in Tallinn.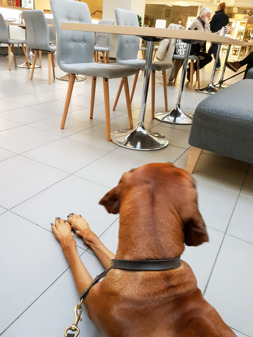 Lunchbreak. Where are you Amber?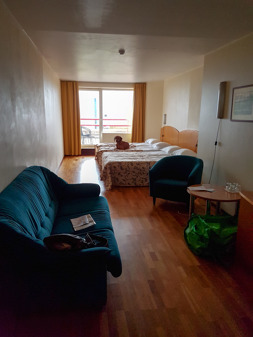 Checking out the hotel beds.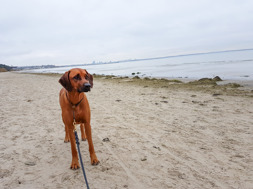 Checking out some other beach north of Tallinn.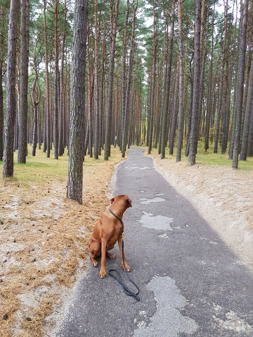 Were are you Mr Right or left...?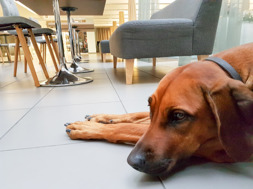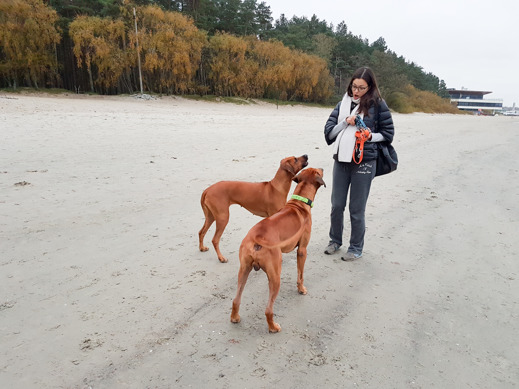 Amber and Irina has arrived! First out - a beach tour!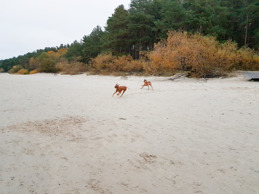 We took Amber and Vintra for a walk at the beach near the hotell.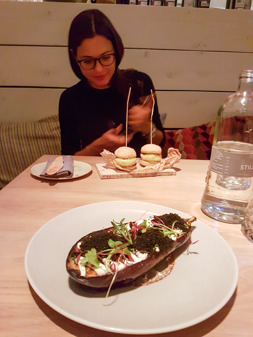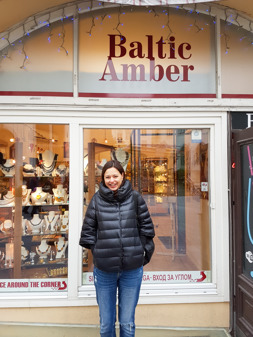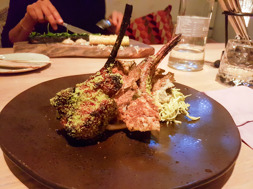 Tallinn was all about dogs and food!
Lucky me - Irina was also big time in to food! First night out we had dinner at NOA.
A fantastic place and food to die for!
Well worth a stop or two!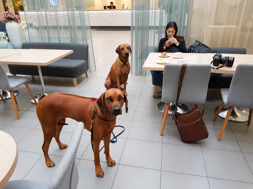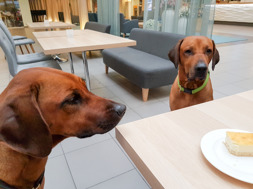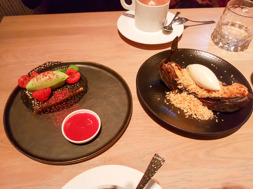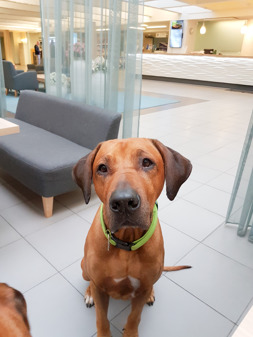 Coffee brake - and all of a sudden a guy turns up with a cake, splitted in 2. Guess our surprise when he, without even asking placing the plates to Amber & Vintra on the floor... ;)
And guess the happiness of those two faces ;)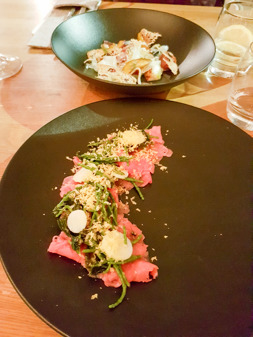 Veal Oyster Salicornia Egg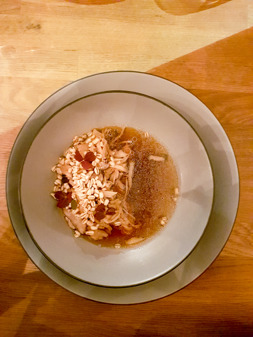 Eel consommee King trumpet mushroom Smoked Eel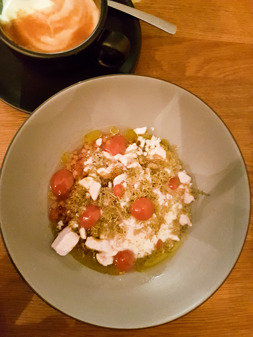 Rhubarb Lichen Sour milk Gin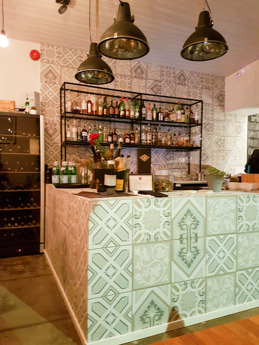 Out side city Irina found this modern kitchen called Fabrik.
Super food and the prices even better! If you come here, you have to try the Eel. My good, this was one of the best soups I have ever tasted!