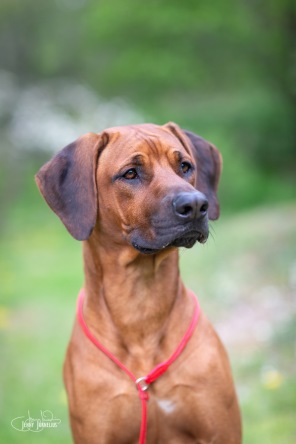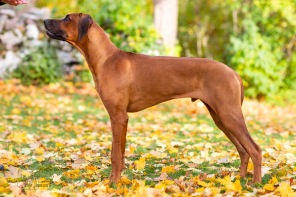 Cirrus - Mr Black

Height: 71 cm
Weight: 39 kg
HD/ED: TBA

Merits
Aproved fragrance test Eucalyptus in Nosework
Aproved apitude test in Field/blood tracking
1 First prize in Field/blood tracking

About
He was borned as no 9 with a birth weight of 415gr.
He lives with Malin, Per and Philip and bigh brother Shiro. He will have a happy and very active life together with them.