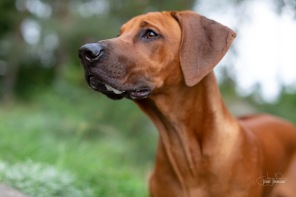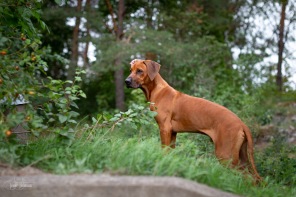 Abbe - Mr Orange
First out of all puppies with a weight of 480gr

Abbe is an active, curious and inventive litle guy ❤
Hi is born with a DS in the neck and will have surgery in a near future. After that we look forward to a long, happy and active life.

He lives with his new family members Christin & Göran.