Finaly the aproval came in the mailbox. The kennel name Vintra have been waiting for is VINTRIDGE. So happy!
So now I just have to fix a new logo for the website ;)
Äntligen kom godkännandet av vårt kennelnamn. Det vi väntat på är VINTRIDGE.Nu är det bara till att börja skissa på kennellogo.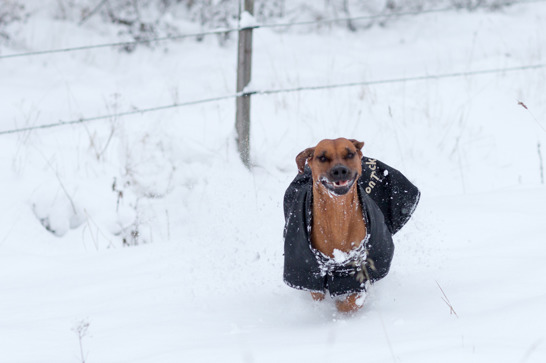 Läs hela inlägget »
This weekend we went to see Hanna and her lovely dogs Goshi (Faira Goshi Gulamu) and Arttu (Tarujen Uwayo).

We had some really nice training and walks. And on saturday we folwed Hanna when she had agility competition. Goshi is by far the best Ridgeback I have ever seen in agility. So amazing. You just have to love this fellow <3

Huge thanks for a fantastic weekend with your lovely family and your amazing dogs <3

I helgen har vi varit och hälsat på Hanna och hennes fantastiska killar Goshi (Faira Goshi Gulamu) and Arttu (Tarujen Uwayo).
En helg helt i hundens tecken med bra träning och härliga prommenader. Vi fick även tillfälle att följa med Hanna när hon skulle tävla agility. Super duktiga hundar! Speciellt Goshi. Han är den i särklass bästa Ridgeback jag sett på agilityplanen. Sjukt imponerad av både honom och Hanna!

Stort tack Hanna för en fantastisk helg med dig och din fina familj & fantastiska hundar <3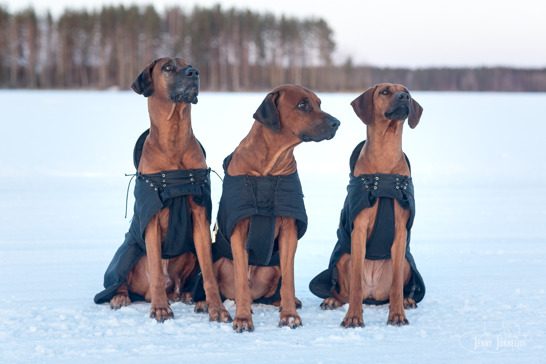 Läs hela inlägget »