We took a weekend to visit Riga and the Ogre summer show together with Sanna & Siri.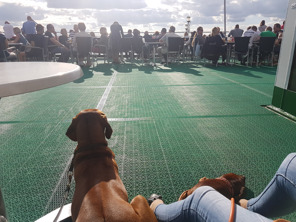 The trip started out the best way possible. Sundeck, good company and relaxed dogs!


The first thing after arriving - heading towards the lovely beach!
Great city, great beaches, great show & super nice people!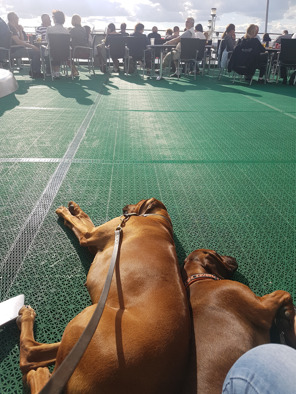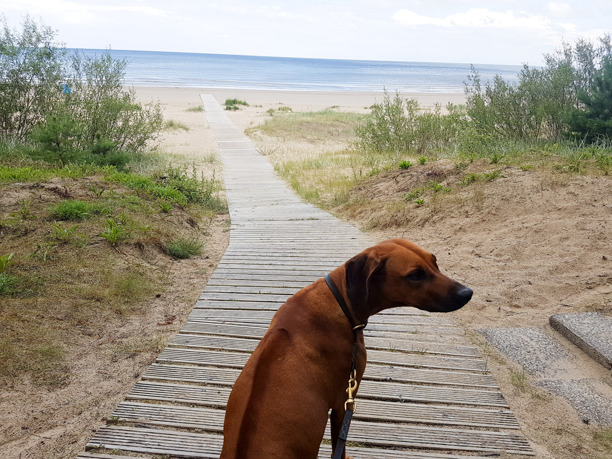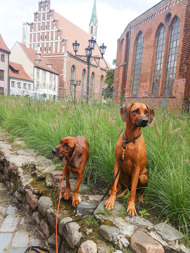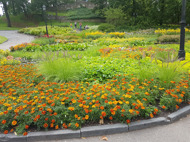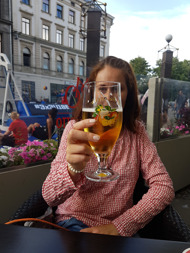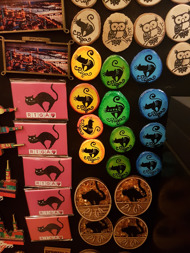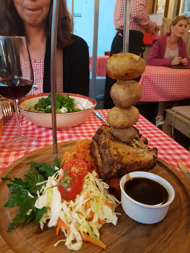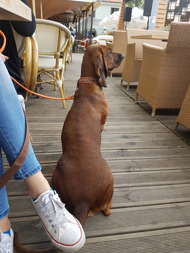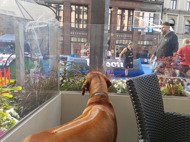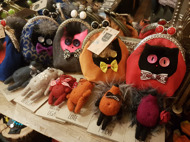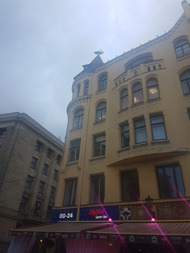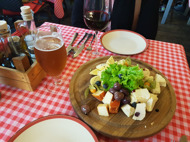 << A lot of really tasty food. Both national and international. We for sure gained some kilos during this weekend ;)
Insane lot of mayonnaise in the stores!!! >>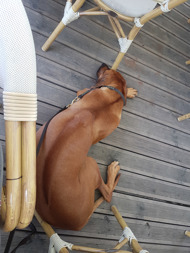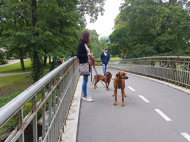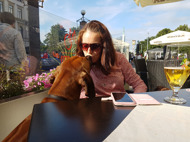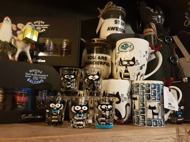 Riga is all about cats... They are just everywhere. Something about the cat and the roof... :)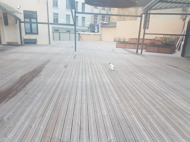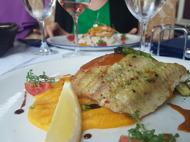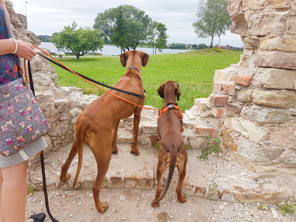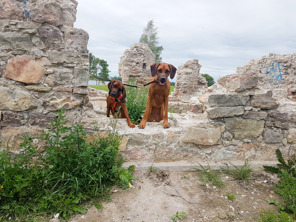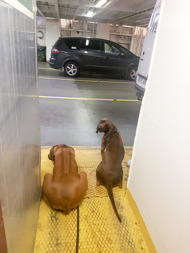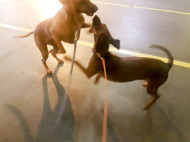 << Waiting for all the trucks to move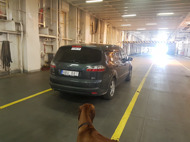 The only car left on the deck... ;)
Of course we missed to turn of the minifreazer, so no batterys and we couldn't even get into the car ;)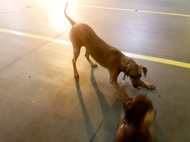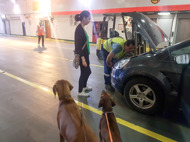 Vintra & Siri had some "ants in the pants" and could not keep still any more ;) Sooo fun on a empty cardeck!