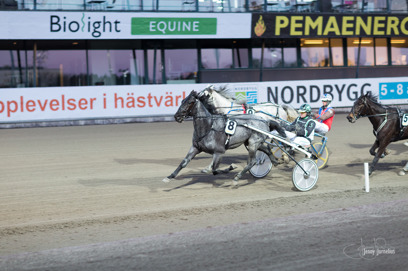 INTI
Inti is Sveas first born, 2013.
Hi lives at my sisters farm with mom Svea and sister Maya.
We call him "Plutten" wich means the small one...he is huge! Our silver grey boy is 3years old and still matures. He has some starts at the trotting course, but still needs time to grow and mature. We hope to see more of him att the race tracks during 2017.